Sienna manufactures a variety of products for the world's most recognized automotive OEMs, as well as Tier 1, Aftermarket suppliers and contract design partners. With a wealth of experience in Electronic Control Units and Telematics Solutions amongst other applications, we keep our customers on top in the ever-evolving automotive  market. With a strong background in power electronics, various new programs are now active in the emerging e-mobility technologies. Customers across the globe have benefited from our in-house vertically integrated manufacturing solutions.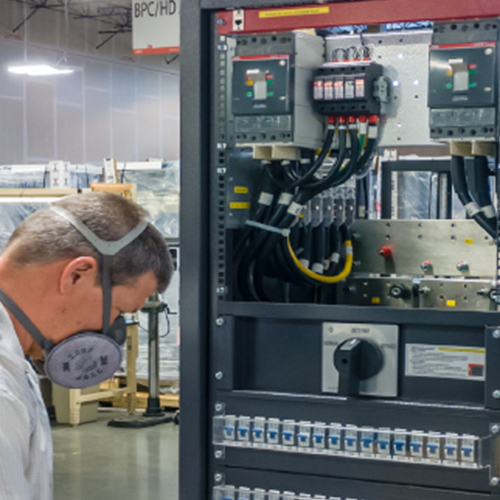 Accomplishing complete box builds, starting from assembling of the electronics, mechanics, and system level assembly.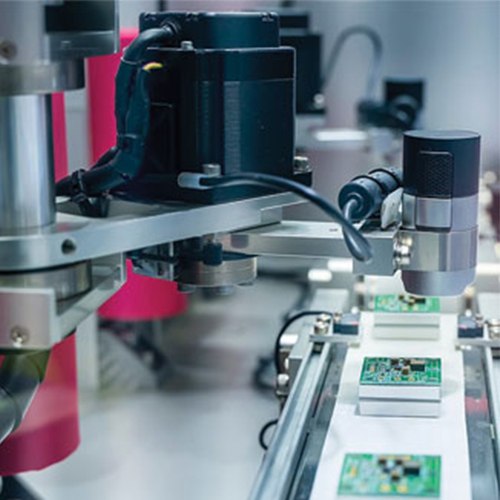 Solution ranging from rapid prototyping, high/medium/low product manufacturing mix from our various facilities located at Chennai and Bengaluru in India and at Atlanta in the USA.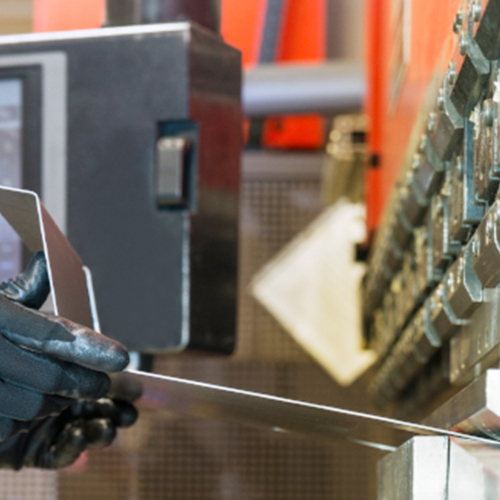 Our sheet metal factory caters to customized fabrication and complex assemblies, using our conventional CNC equipment.