Sienna's fastest growing segments are Sheet Metal Fabrication, Machining and Plastics related to Aerospace. Sienna has a strong presence in Aircraft Seating, Lighting, Cabin Interiors, Cargo, Sensors & Integrated Systems, In-Flight Entertainment systems, Auxiliary Power Equipment and Engine parts to mention a few. We work with leading Tier 1 OEM's of the world and have formed strategic long-term partnerships with key customers, as a supplier of choice for Sheet Metal Fabrications in particular. Several active civil aircraft platforms have some product or the other that stemmed from Sienna. Our metal division is an AS9100 rev D company, and we are NADCAP certified for Fusion and Resistance welding.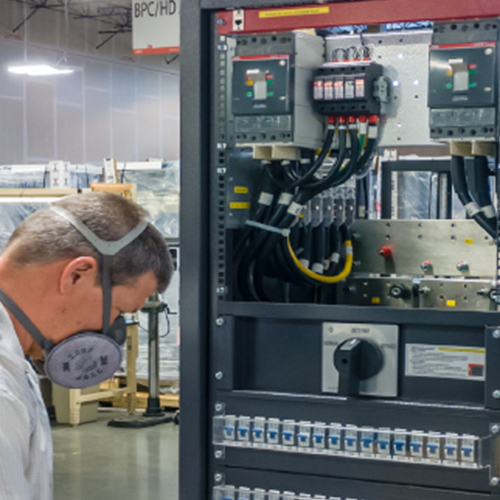 Accomplishing complete box builds, starting from assembling of the electronics, mechanics, and system level assembly.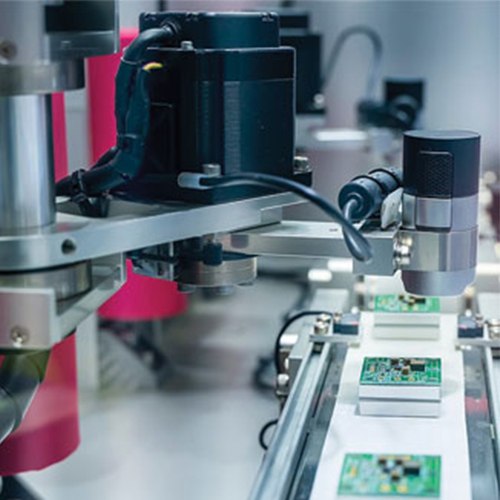 Solution ranging from rapid prototyping, high/medium/low product manufacturing mix from our various facilities located at Chennai and Bengaluru in India and at Atlanta in the USA.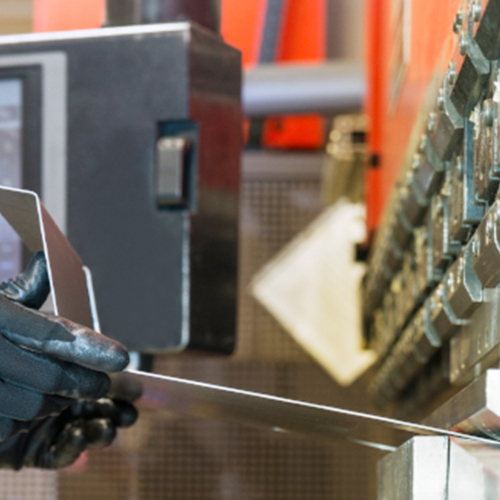 Our sheet metal factory caters to customized fabrication and complex assemblies, using our conventional CNC equipment.