We understand our customers needs and use a combination of Vertically Integrated Manufacturing solutions and industry expertise, to enable the best solution.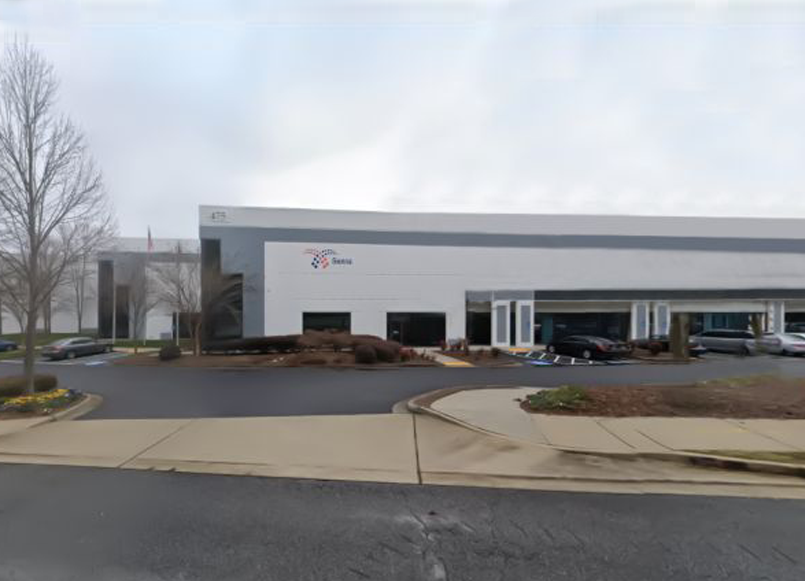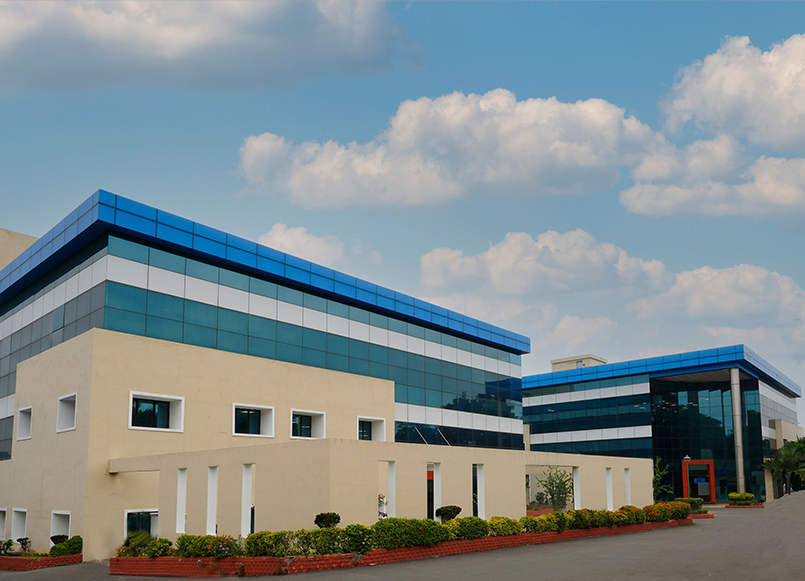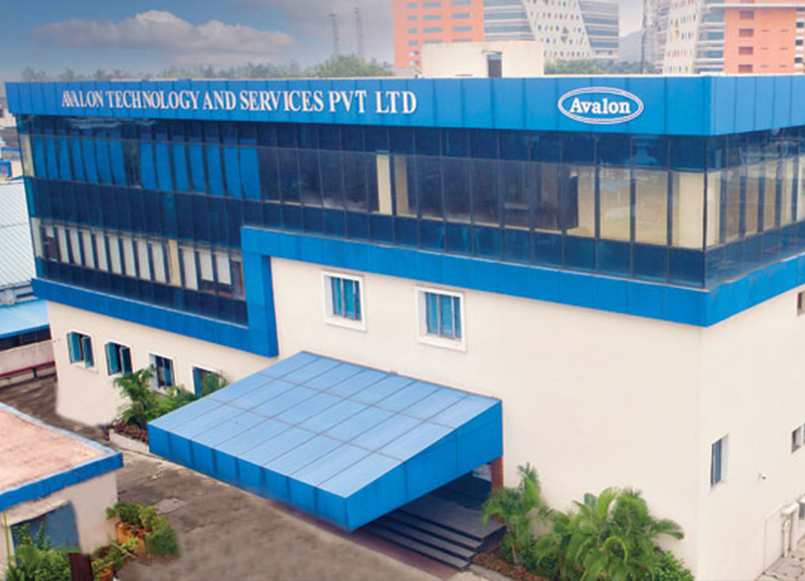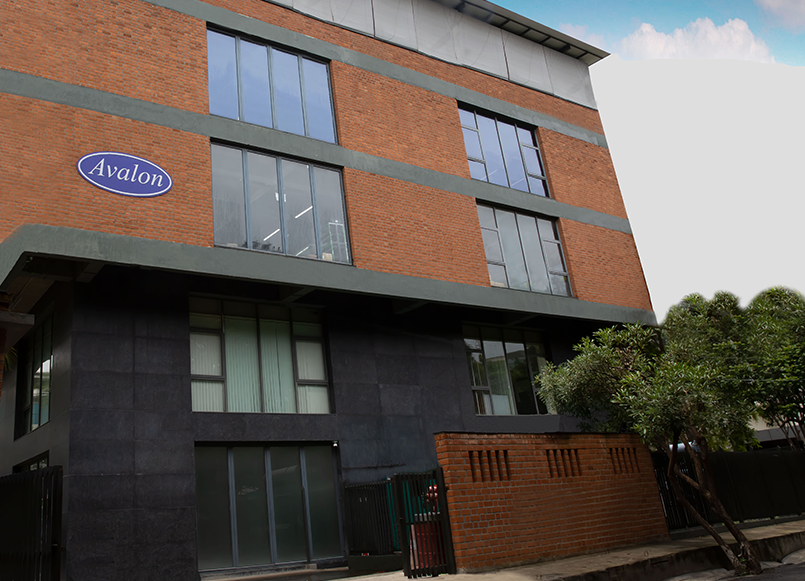 The world is progressing on the stepping stones of science and technology, and Sienna aims at bridging the leap to our future. Sienna's manufacturing solutions always remain one step ahead, with its visionary mindset, supply chain integrity, established infrastructure, and the inbound and outbound logistics constantly assessed by professionals.

Case Study
01
02
Piston Assembly
Sienna was tasked with the challenge to make a complex plastic piston assembly part as per customer print..
Case study →
02
Case Study
03
Coming Soon
03
Coming Soon
Coming Soon →
01
Combustion Liner
Complex Design (complete assembly divided into 32child parts as Primary, Secondary and Dilution sections) Multiple Hole Orientation,
Case study →
Case Study