Sienna manufactures a broad range of laboratory and point-of-use blood diagnostics, molecular diagnostics, X-ray/Imaging systems, blood separation and handling equipment. At Sienna, our engineering and manufacturing teams have worked on a variety of medical devices and equipment that include Digital Radiography Systems, Ultrasound Equipment, Patient Monitoring Devices, Life Support Systems for operating theatres among others.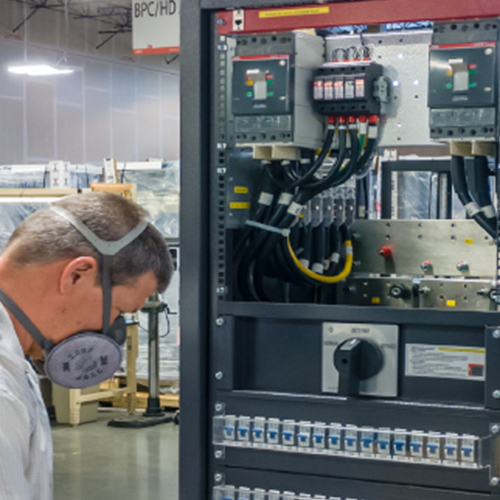 Accomplishing complete box builds, starting from assembling of the electronics, mechanics, and system level assembly.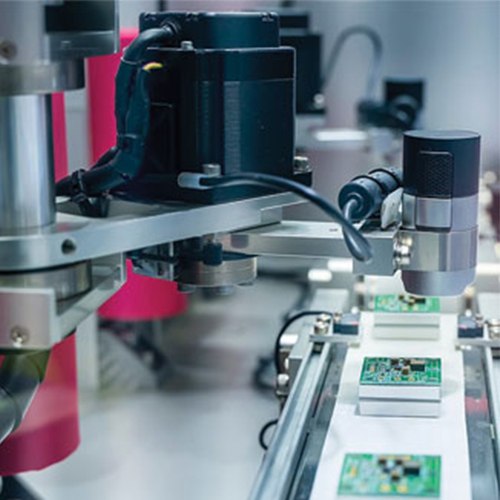 Solution ranging from rapid prototyping, high/medium/low product manufacturing mix from our various facilities located at Chennai and Bengaluru in India and at Atlanta in the USA.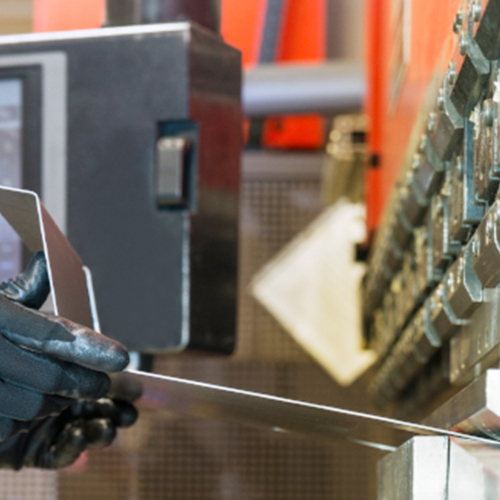 Our sheet metal factory caters to customized fabrication and complex assemblies, using our conventional CNC equipment.