Sienna is at the forefront of this domain working very closely with leading OEM's and rail operators across the globe on developing the next generation of Rail technologies. Our products are present in applications ranging from Signaling Systems, Rolling Stock, Braking Systems, On-Board Communications & Control Systems, Traction Controls, Rail Event Recorders, Pantographs and HVAC Systems. We enable global companies to achieve a competitive advantage in cost optimization and accelerated time to market, be it for Urban Metro Rail solutions or the long-haul mainline rail systems around the world.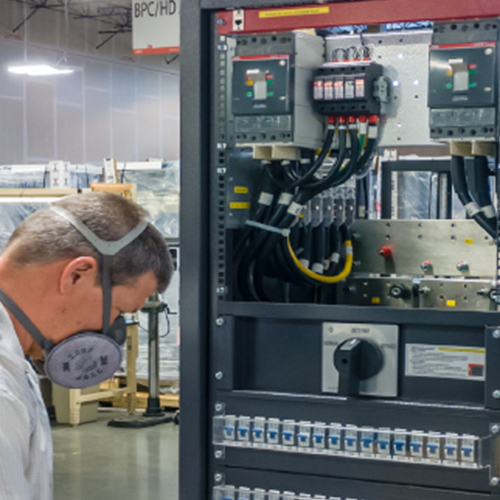 Accomplishing complete box builds, starting from assembling of the electronics, mechanics, and system level assembly.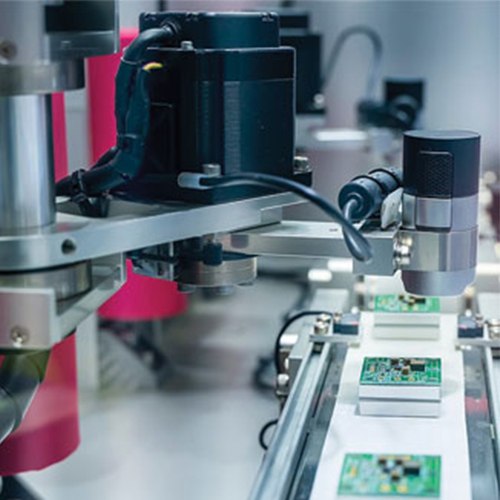 Solution ranging from rapid prototyping, high/medium/low product manufacturing mix from our various facilities located at Chennai and Bengaluru in India and at Atlanta in the USA.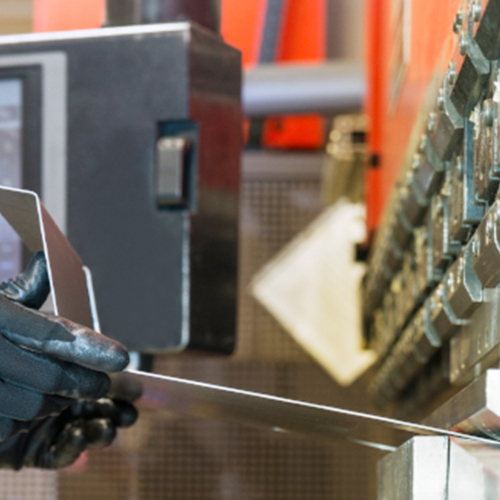 Our sheet metal factory caters to customized fabrication and complex assemblies, using our conventional CNC equipment.