Industrial product design and digital technologies expertise provide us with a unique edge in comprehensive knowledge of machinery and its complex connected environments. Our knowledge of manufacturing solutions, combined with industry-leading technology and innovations in industrial process automation, offer an effective approach for tailoring reliable solutions. We specialize in design for manufacturing (DFM) optimization, helping customers increase market share and improve time-to-market.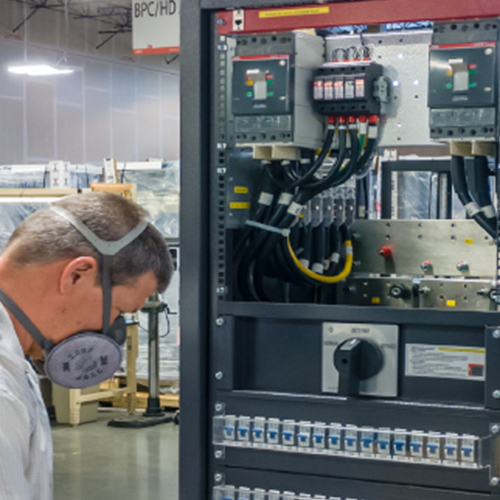 Accomplishing complete box builds, starting from assembling of the electronics, mechanics, and system level assembly.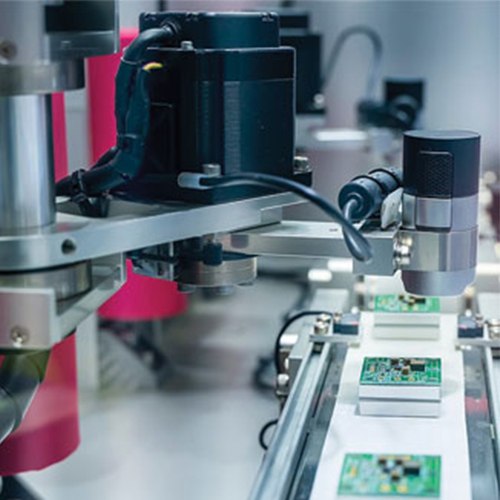 Solution ranging from rapid prototyping, high/medium/low product manufacturing mix from our various facilities located at Chennai and Bengaluru in India and at Atlanta in the USA.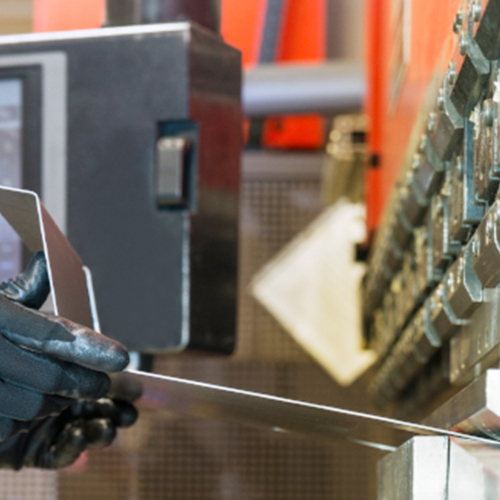 Our sheet metal factory caters to customized fabrication and complex assemblies, using our conventional CNC equipment.