The rate of technology advancements is creating pressure across the communications ecosystem to dramatically reduce development cycle times and price points. Sienna has been providing our partners in the Telecommunications industry with uncompromising service that enable cost effective scaling and consistently delivers best in class execution. With over 25 years of experience with a broad range of communication & networking products, Sienna  provides you with Integrated Design, Technology and a global supply chain solution. Sienna has expertise with products including Network Routers, Switches, Communication Systems, Base Station Antenna Systems, Digital Projection Systems and ATM Machines. All of which are done without losing sight of rigorous performance standards based around total cost, quality, reliability, and delivery.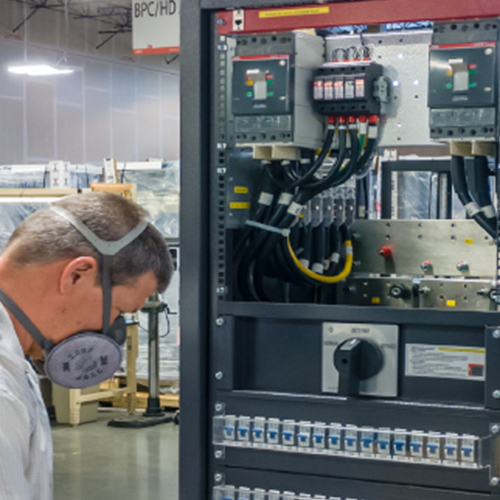 Accomplishing complete box builds, starting from assembling of the electronics, mechanics, and system level assembly.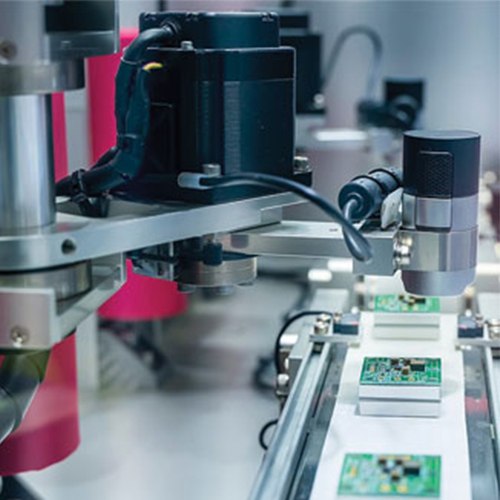 Solution ranging from rapid prototyping, high/medium/low product manufacturing mix from our various facilities located at Chennai and Bengaluru in India and at Atlanta in the USA.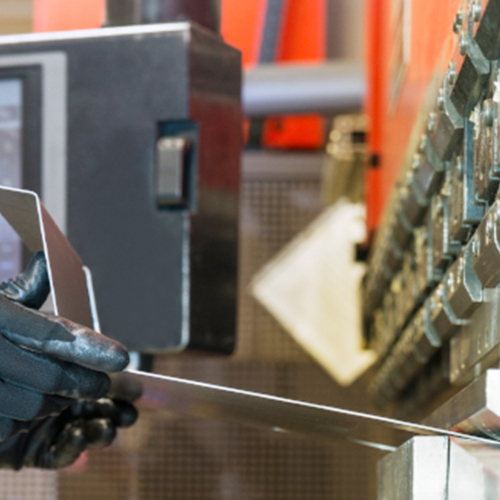 Our sheet metal factory caters to customized fabrication and complex assemblies, using our conventional CNC equipment.