Sienna provides design and manufacturing solutions to leading companies in Solar, Wind, Fuel Cells, Battery Systems, and other clean technology industries. Specifically, we have two decades of experience in manufacturing of Solar Modules, Hybrid Power Systems and Inverters. Sienna customers in the power spectrum range from leaders in Power Generation, Power Transmission & Distribution, Power Storage and Power Conditioning systems. We constantly strive to optimize development costs and eliminate execution risks while getting products to market faster.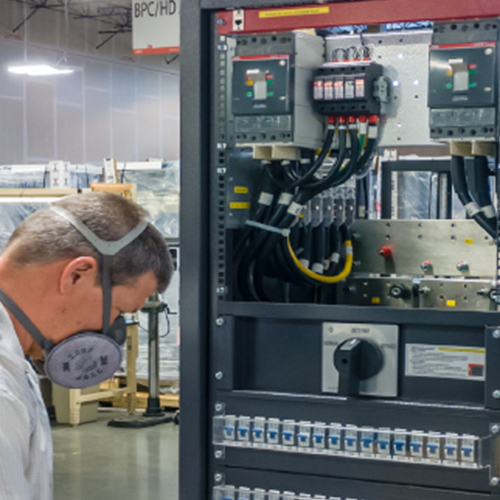 Accomplishing complete box builds, starting from assembling of the electronics, mechanics, and system level assembly.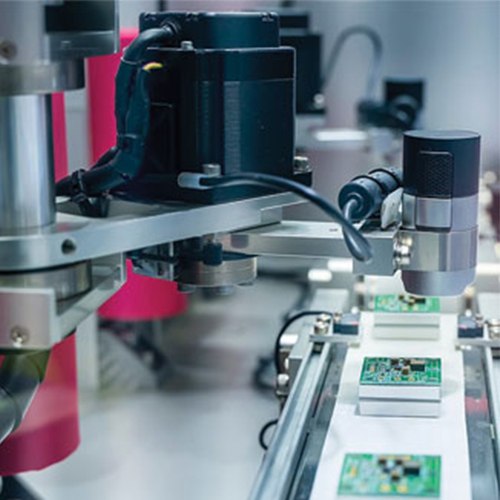 Solution ranging from rapid prototyping, high/medium/low product manufacturing mix from our various facilities located at Chennai and Bengaluru in India and at Atlanta in the USA.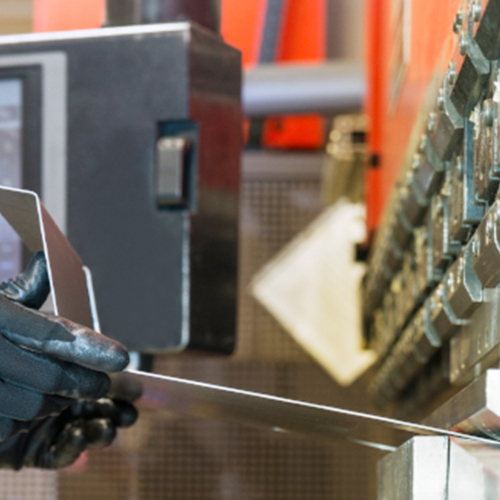 Our sheet metal factory caters to customized fabrication and complex assemblies, using our conventional CNC equipment.